Extraordinary league of supporters
Partners:
launchlabs enables your organisation to be as swift, agile and creative as a successful start-up. We support your team in applying design thinking as well as lean and agile approaches.
Website
InnoEnergy is the innovation engine for sustainable energy across Europe. Together with our partners we support and invest at an early stage in innovations and start-ups to ensure great ideas become commercially attractive technologies.
Website
Together with the d.school in Stanford, the HPI School of Design Thinking has taken a pioneering role in the development and dissemination of Design Thinking. The focus of the HPI D-School, Potsdam lies in the teaching method, the cooperation with project partners and the research and further development of Design Thinking.
Website
The Royal Danish Embassy in Berlin represents Denmark, one of the most energy-efficient countries in the world, in Germany and supports the #eehack2018.
Website
Global Goals Berlin is a community born out of the Global Goals Jam Berlin, a 2.5 day design sprint that took place in September 2018. We're an open group of individuals with multidisciplinary skills and backgrounds, wanting to create positive impact, and working towards achieving the 2030 Agenda for sustainable development and the Sustainable Development Goals.
Website
Auf eejobs.de finden Sie Stellenanzeigen rund um das Thema Energiewende. Der Schwerpunkt liegt auf erneuerbaren Energien wie Jobs bei Windenergiefirmen, Photovoltaik und Solathermie sowie Bioenergie und Biogas.
Website
We put the power of technology in your hands and enable you to use it for social innovation. N3XTCODER sets a focus on how breakthrough technologies can tackle and solve exceptionally fast growing social problems globally.
AXEL - The Energy-Accelerator accompanies early-stage energy start-ups to bring their ideas to market. Located in Germany's largest start-up center, the Technologiefabrik Karlsruhe, and powered by fokus.energie, a comprehensive energy network, AXEL brings mentors, business coaches and energy experts together to help engineering and research teams develop their product and grow their business."
---
Media partners:
The Beam is a print and digital publication that takes a modern approach to climate action and sustainable development. We cover Energy Access, Gender Equality, Emobility, Divestment, Circular Economy, Smart Cities, Politics, Environmental Activism, Sustainable Architecture, Food and Fashion, etc. Since its creation in February 2016, we have created a network of about 250 global experts. Our aim is to help researchers, international organisations, entrepreneurs and activists to build better narrative around their projects so that their stories have a greater impact on readers. The Beam is working in partnerships with government counterparts, UN agencies, NGOs and the private sector.
Der Blog energynet.de berichtet seit über zehn Jahren von Neuigkeiten aus dem Bereich der Energiewende. Es ist damit einer der bekanntesten und einflussreichsten Energieblogs im deutschsprachigen Raum. Innovative Technologien, Anwendungen und Geschäftsmodelle gehören zu den Schwerpunkten des Blogs.
Website

Startup TV ist die Multi-Channel-Plattform des Startup Ecosystems und berichtet täglich über Menschen die die Welt durch Technologie verändern wollen.
Website
Coaches & mentors: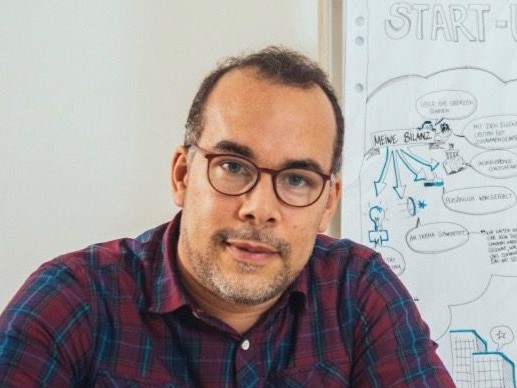 Simon Blake
is a sought-after expert for agile working and innovation development. He has over ten years of experience in design thinking. He was significantly involved in building up the School of Design Thinking at the Hasso Plattner Institute (HPI). Moreover he is a certified Scrum Master, Visual Facilitator and Google Design Expert.
Harry Gögl
is an innovation consultant and principally responsible for the learninglab formats at launchlabs. Working closely with customers, he develops strategies for establishing innovative work cultures. Harry has been firmly rooted in the design thinking community since 2008. He is also a certified Scrum Master.
Tobias Wosowiecki
supports companies in their innovation processes. By using agile methods, Tobias assists teams in developing human-centered design solutions.
Marco Peise
is member of the ISE research group at TU Berlin. He holds a diploma in Business Information, worked for IBM and co-founded a solar startup.
Kai Malkwitz
is a serial entrepreneur. He has founded and exited 2 companies and is supporting a number of startups as Business Angel, Mentor and coach in their early stage development.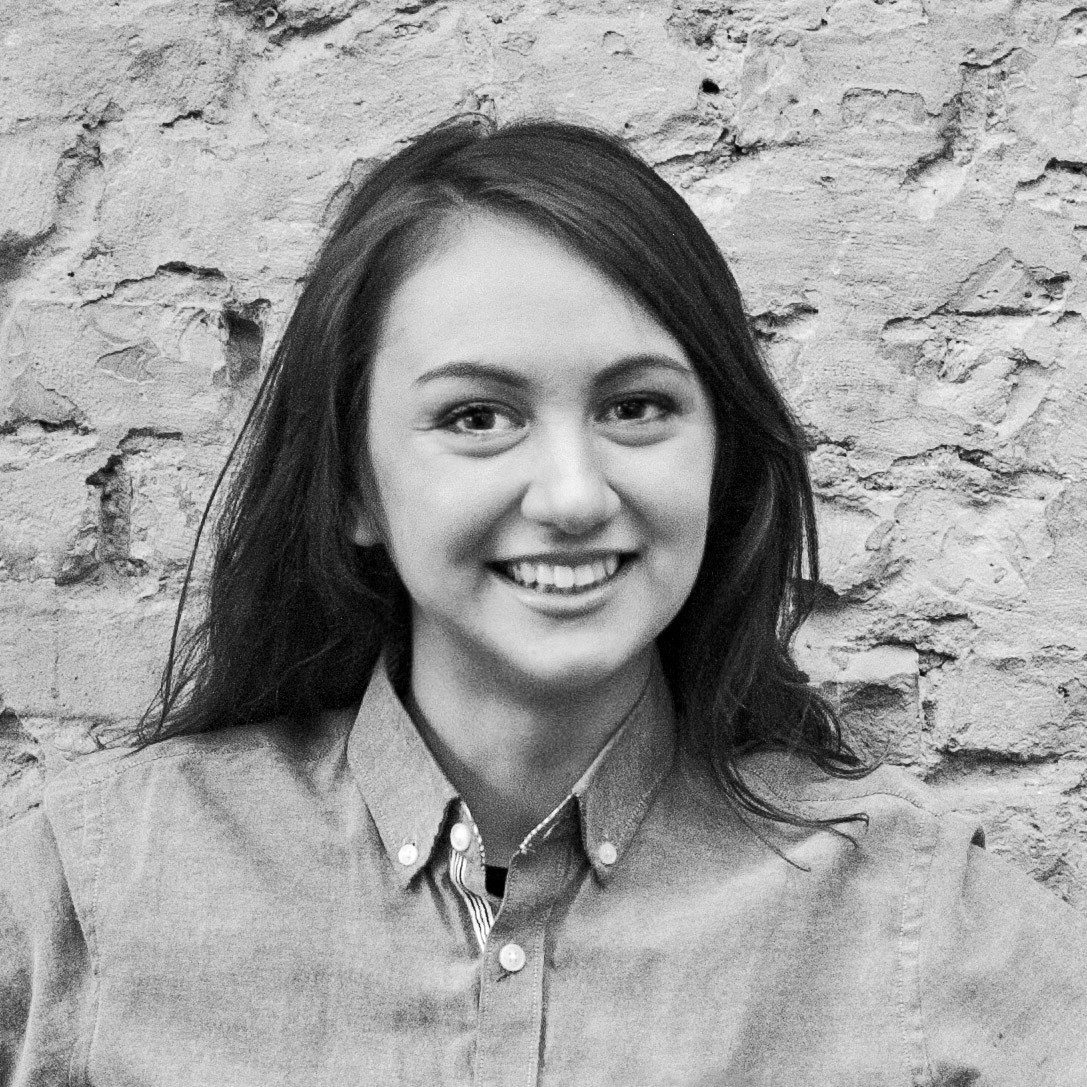 Daria Markova
is an entrepreneur and an educator. She has cofounded a startup hub in Berlin, and is an experienced startup evaluator. Daria loves to unleash entrepreneurial and creative potential in all areas from corporate to tech to non-profit. Get ready for a blast!